How VoIP Works Voiplid Network
With Voiplid, you make phone calls using your high-speed Internet connection and your
existing home phone. Learn more about how VoIP works by watching the video below.
How VoIP Works: Voiplid uses the Internet to power your phone
Voiplid routes your phone calls over the Internet using Voice over Internet Protocol, rather than telephone lines. But even though your phone uses the Internet, it has nothing to do with your computer. In fact, your computer doesn't have to be on to use Voiplid. The people you call don't need to have Voiplid or the Internet to get your call – just a phone. And when someone calls you, your phone rings as usual.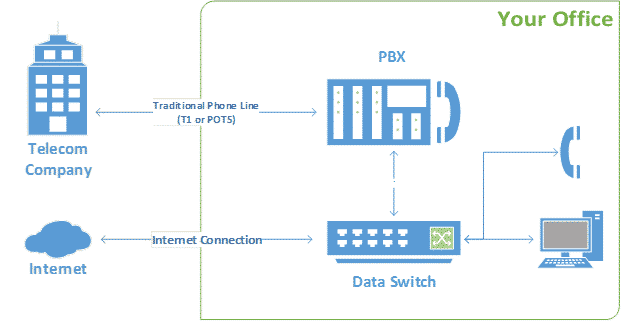 Easy to setup
Connect the Voiplid Phone adapter to your existing
high-speed Internet connection

Connect your telephone to the Voiplid Phone adapter

Pick up your phone and make a call
How to use multiple phones
on one Voiplid line
There are many options to set up multiple phones for one Voiplid line.
Cordless phone system
Some cordless phone systems come with base units and the option for extra handsets. The base station of the cordless telephone plugs directly into the Voiplid phone adapter and multiple handsets can be placed anywhere in your house. The only limitation to the number of handsets you can have, depends on the number of handsets your unit supports.
Home wiring
Use your existing home telephone wiring to route Voiplid service throughout your house to your existing telephones/telephone jacks. The Voiplid line can support up to 3 phones.