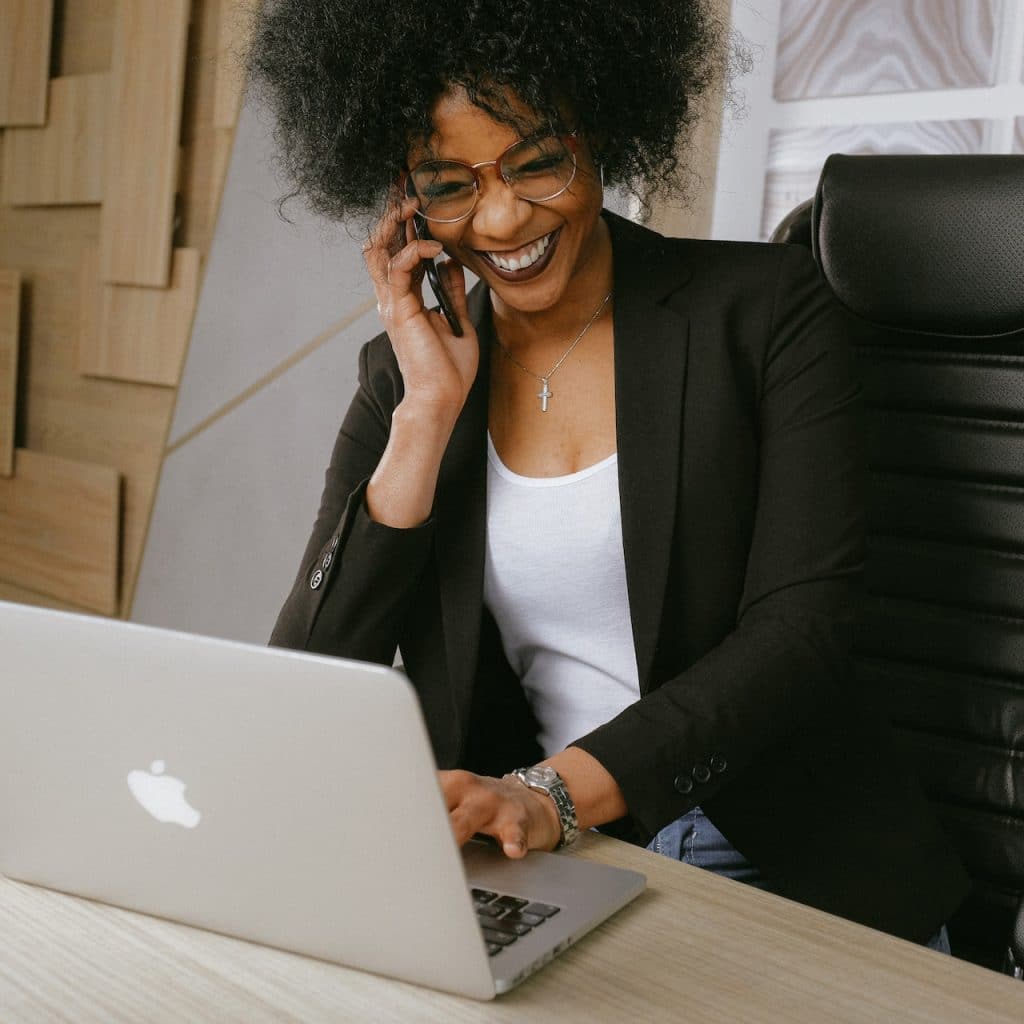 Hey, this is Adam from Voiplid Network.
In this article, we'll be taking a look at SIP trunking, and how to convert your landline PBX to a cloud based phone system. SIP is actually an acronym for Session Initiation Protocol, and trunking is in reference to how all of your phone lines come together to create a backbone of connectivity. SIP trunking can seem like a tricky idea on paper, but it's actually really simple to understand. The main role of SIP trunking is to provide cloud-based phone services for an existing PBX in your office.
If you already have a server or PBX, you can use SIP trunking to provide outbound and inbound calling, plus other cord-cutting features via the cloud. The basic idea of SIP trunking is to bring the lower costs and scalability of the cloud to your existing landline system.
SIP enables a business with a legacy phone system to now have access to the features only available on cloud-based phone systems, such as soft phone apps, and advanced analytics. When you move your phone service to the cloud, you're benefiting from flexible call capacity, lower communications cost by 60% or more, and granting the ability to have the service provider take care of all the network maintenance, so you can focus on your business. SIP lets you replace outdated equipment, and costly analog phone lines feeding your PBX.
You provide the internet connection and your businesses' PBX, and SIP trunking handles the rest. In short, SIP trunking is your secret weapon to upgrade your traditional business phone service to the cloud. It's used for call setup, management, and tear down. It's flexible, reliable, and lightweight. This means you can get the best of a cloud-based phone service for the fraction of the cost of a legacy phone system.
And there's no major changes to your infrastructure. Want to discover how SIP trunking can transform your business' phone system? Check us out at voiplid.com/sip to get started. And if you want to learn more about connected communications, remember to subscribe to our YouTube channel, and turn on notifications.
Again, this is Adam from Voiplid Network, and we'll see you next time.