What Hardware is Needed to Install a VoIP Phone System?
– Hey, I'm Mark with Voiplid Network.
And in this Article, we're gonna cover all the hardware you'll need to get started with VoIP phone system. First, let's get a basic understanding of VoIP, which is short for voice over internet protocol. A VoIP phone system is one that uses the internet to make and receive calls instead of traditional landlines. In other words, it's a phone system that uses the cloud.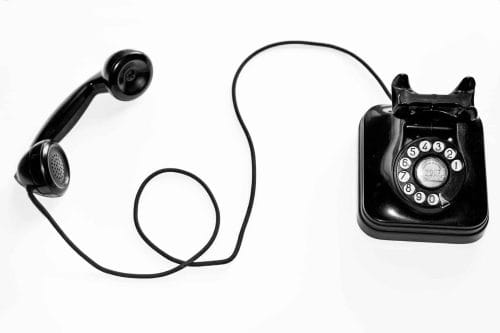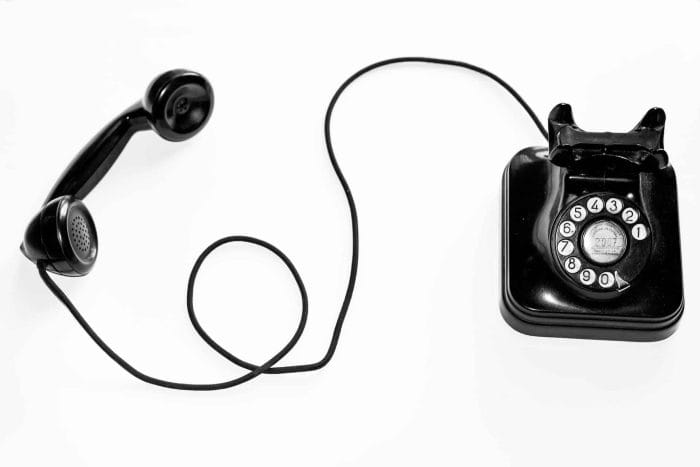 So in order for any VoIP phone to work, we need to set up a few other devices, all of which require an internet connection for the phones to make calls. Once you have the internet turned on by your service provider, also known as an ISP, the very first device you'll need is a modem. This is the main doorway for all of your devices to reach the outside world.
So we recommend doing some research on the best modem for your particular business. Another important note here, is that from the modem, we will be using ethernet cables to connect every device going forward.
Okay, so you've got your internet turned on, your modem is set up, so the next device you'll need is a router. Routers are like the traffic control center for all the devices on a network, and they come in a few different configurations. The most common configuration you'll run into, is a router with wifi built into it. This means you'll be able to use a hardline ethernet cable to connect desktops and VoIP phones, but it also provides a wireless network for laptops, tablets, and smartphones. Now, not all routers come with wifi built in, so again, we recommend doing some research on which router is best for your business.
Voiplid also provides a list of preferred routers for VoIP on our website, which you can check out in the links below. Next up, we have an optional piece of hardware that depends on your particular setup. This is an ethernet switch, and it basically acts like a power strip for your ethernet cables. One ethernet cable goes from the router to the switch and the switch gives you more ethernet ports to hook up multiple devices. This particular ethernet switch has eight ports, but you can find switches that have over 40 available ports if you need them.
Also, these switches can be daisy chained off one another, but keep in mind doing so can cause a reduction in internet speed. Now we've got the right hardware in place to connect our VoIP desk phone so it can reach the internet. The phone plugs right into either our switch or a router using an ethernet cable. As a pro tip, if the device you're plugging the VoIP phone into supports "power over ethernet", sometimes written as PoE, most VoIP phones will be able to turn on without needing their power cord. An important note here is that VoIP phones do require a VoIP service provider to assign a number to the phone so it can make and receive calls.
So, this is all the hardware you need for your company to support a VoIP phone system. If you're looking for the best VoIP service provider to power your phone system, visit voiplid.com- we'd love to work with you.
Lastly, if you wanna learn more about VoIP and connected communications, be sure to subscribe our weekly newsletter.