In this article, we'll explain the ins and outs of a cloud PBX system. A cloud PBX, also known as a hosted PBX, is a business phone system that runs over an internet connection. With the cloud, you don't need to install a physical PBX box, or private branch exchange, in your office. A cloud PBX provides services such as voicemail, SMS, and, of course, calls through the internet.
What Is a Cloud PBX & How Does it Work?
It also gives you instant access to advanced features. You'll be able to make and receive calls from any internet-enabled device, which is perfect for remote teams. You can also quickly transcribe your voicemails directly to your email, create auto attendants to greet incoming calls, record calls for training new employees, and forward calls directly to the best person for the customer's inquiry.
It also has team collaboration systems, such as video conferencing with your team and guests. You can have individual phone extensions that make every team member easy to reach, and team chat that lets colleagues communicate over a single app for collaboration.
One of the best parts of utilizing the cloud is the lack of required hardware maintenance. Since all services are provided through the internet, all system updates, network routing, and adjusting VoIP codecs are handled by the host provider. With an on-premise PBX system, you'll need to have ongoing IT maintenance, and should the PBX break, the company would eat the cost.
In short, hosted PBX provides all the same call capabilities as an on-premise PBX with all the freedom of working through the internet. The cloud makes it simple and affordable for smaller businesses to communicate with their customers because it offers flexible plans that cater to the business's needs, and there's no additional cost of ownership.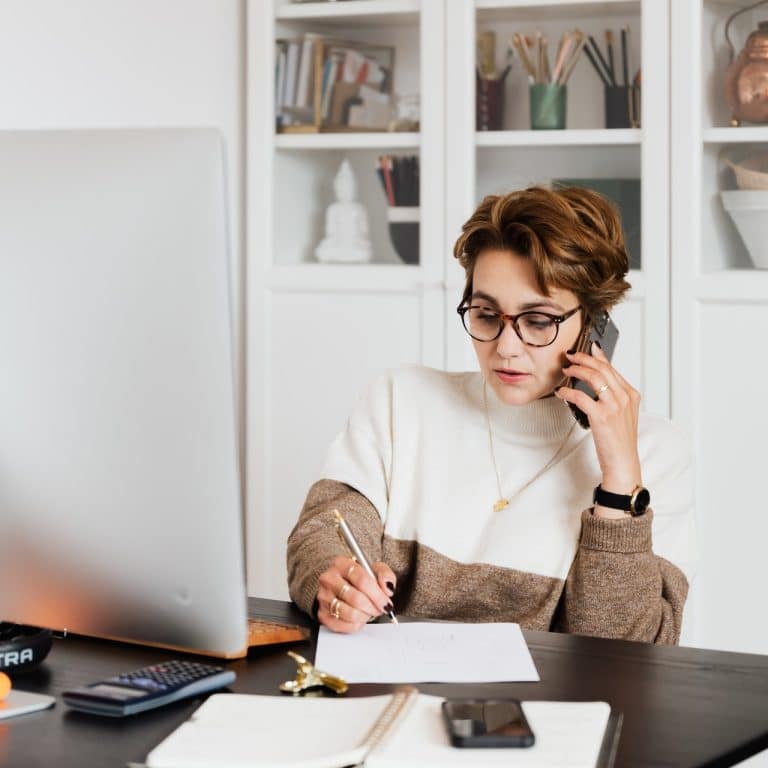 The advantages of a cloud PBX system include:
• Much more cost-effective than a traditional PBX.
• No maintenance or upkeep required.
• Improved network security.
• Access to more advanced phone system features.
• Mobile and desktop applications.