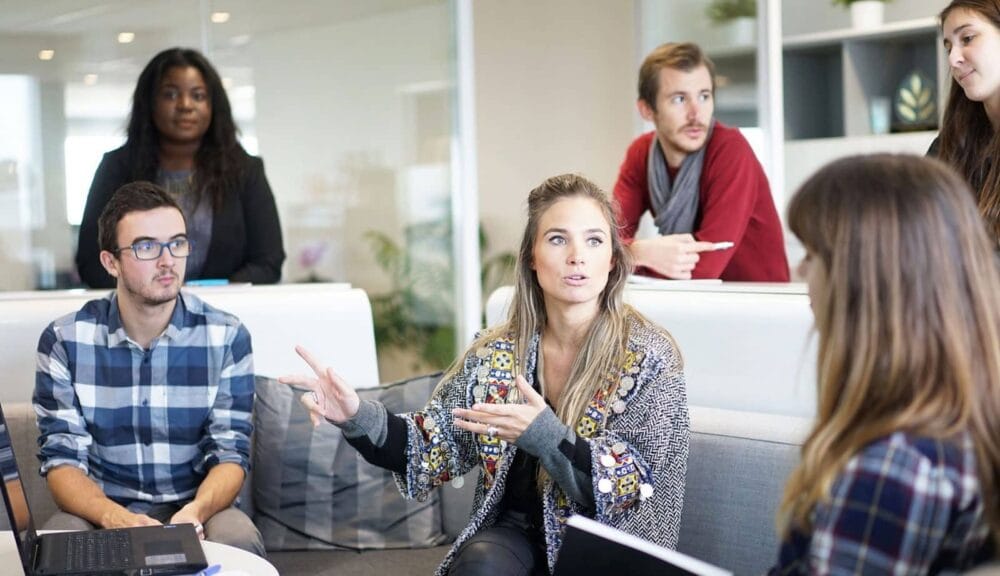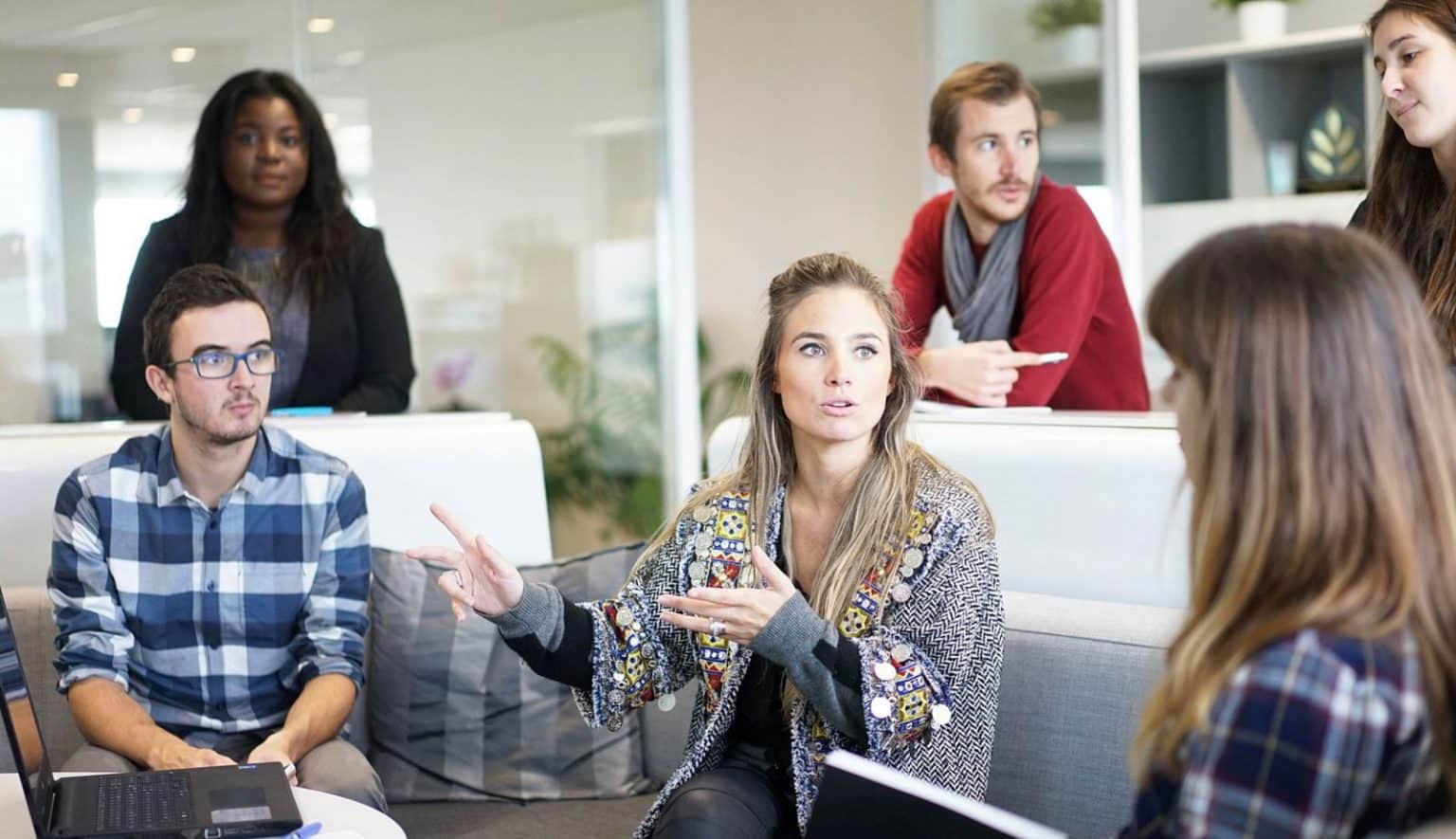 How Call Centers are Using SIP Trunking to Reduce Costs
SIP Trunking is being adopted by many organizations and businesses around the world and research suggests that by 2019 76% of outbound calls will be made via SIP. Currently, 30% of global network traffic moves with the use of SIP and a survey carried out by Forrester found that 55% of companies either already have, or are planning to replace, legacy telephone systems with SIP.
The move to SIP Trunking over traditional PBX systems is being driven largely by the ability for businesses to cut costs, often significantly. For the call center, SIP Trunking offers these same benefits, but also further incentives to switch such as an increase in employee productivity.
This is due to the flexibility available with SIP Trunking. In a traditional telephony system that connects to the public exchange, adding and removing lines is disruptive and costly. With SIP, lines can easily be added or taken away depending on the volume of calls being made.
How Call Centers- Variable Call Volume
Call centers invariably have some days where a lot of calls will be made and received, and some that are slower. SIP Trunking allows for voice and data to be routed down the same line and adding further lines usually simply means calling up the supplier and asking for more to be deployed.
On-demand pricing models can be used to ensure that the call center only ever pays for the volume of calls made to further enable revenue savings.
SIP Trunking also allows for new functionality to be added quickly too. Using SIP, a call center can add, call analytics and call backs. The latter is especially useful as they are usually able to be rapidly deployed and are again low-cost.
Improved Call Quality
SIP not only allows businesses to access calls that are cheaper and easier to deploy, but it also offers a better call quality in many cases. For call centers, it's necessary to consider a few things before deploying SIP.
These include:
Call volume — as these can vary wildly in a call center, scalability of the SIP Trunking should be taken into account and an on-demand service considered.
Necessary equipment — costs can be reduced by considering how SIP can be added to existing legacy systems.
As with any business process, implementing and deploying SIP Trunking takes a little planning. It should be undertaken as a project which aligns with business goals for best results. SIP trunks allows for calls to be routed around the call center more efficiently and effectively and as such, can boost customer service as well as employee productivity. Even should the worst happen and natural disaster strike, SIP Trunking remains viable as it's not connected to the public exchange and uses IP to move across the network. This means that unlike traditional telephone lines, SIP Trunking is not at mercy of the weather.
The SIP Trunking could have been invented for call centers, as it offers benefits that are perfectly suited to that business environment. For many, the ability to quickly add and remove lines is enough to make the switch to SIP, especially since call volumes can and do vary quite considerably.