In this article, we will understand how VoIP service works.
With Voiplid Network, you make phone calls using your high-speed Internet connection and your existing home phone.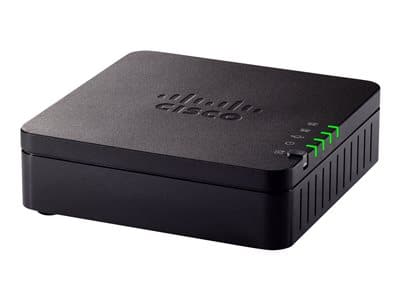 How Does VoIP Service Work
How Voiplid Network powers your phone via the Internet.
Voiplid routes your phone calls via the Internet rather than over traditional phone lines. However, while your phone connects to the Internet, it has nothing to do with your computer. In truth, your computer does not need to be turned on in order to use Voiplid Network. The individuals you call do not need Voiplid or the Internet to receive your call; all they need is a phone. And when someone calls, your phone rings normally.
The setup is simple. Simply connect the Voiplid Phone adaptor to your high-speed Internet and your telephone.
Requirements for Using Voiplid Network
Broadband Internet access, such as cable or DSL.
A touchtone phone – any touchtone phone (Android, iPhone, etc.) would suffice.
A Voiplid phone adapter is the gadget that links your high-speed Internet to your phone.
Advantages of using Voiplid Network
Choose the Voiplid Network World plan to obtain unlimited calling to landlines in more than 60 countries; for countries not covered by Voiplid Unlimited World Calling or other plans, you get very reduced per-minute rates (Pay-As-You-Go).
When you travel, you can take your Voiplid adaptor with you.
Keep your current phone number; most can be moved to the Voiplid Network.
Take it along with you.
Voiplid's customer portal is lightweight and portable. Simply unplug the device and carry it around with you. Simply connect it to any broadband Internet connection and a phone, and your Voiplid Network line is up and running!
Simple to Use
Simply connect your phone to your broadband line after plugging in the power source. In a few of minutes, you'll hear a dial tone and be able to make calls.